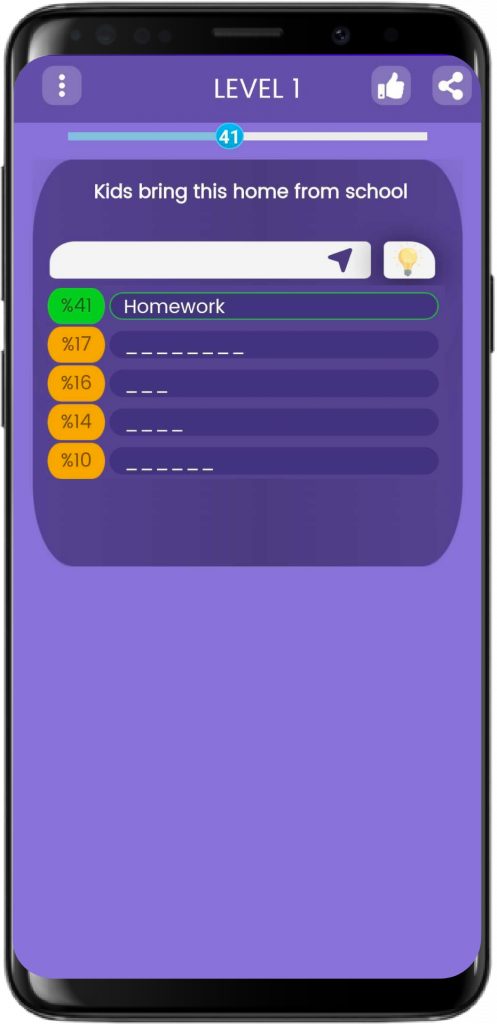 Trivia Quiz
98% Quiz Game: Trivia Questions, General Knowledge.

Knowledge is Power. Power excels in this world. Test your knowledge!

You can use a clue for the answers you can not find and get help by pressing the hint button on 98% Quiz Game: Trivia Questions, General Knowledge app The quiz is very helpful for people who are preparing for any competitive exams and quiz programs and also those who want to increase their knowledge.
Translate: Text, Photo, Voice, Language Translator
Learn languages quickly and easily, speaks your language to translate from written or spoken in the language of your choice, more than 100 languages in the text as Spanish, English, French, German Italian, Korean, Chinese, Japanese, Polish, Arabic, Danish, Dutch, Portuguese, Russian, Finnish, Indonesian, Turkish, Vietnamese and more.
No problem in communication, speak and translate to any language, then the device will speak on behalf of you.
You can hold a conversation in any language, with the help of a voice translator, translating different texts, and use the button to talk application.
Meeting even the most ambitious translation needs millions of words and expressions translated in the context in French, Spanish, Italian, Polish, Korean, Turkish, Arabic, and many more…
Translate directly in your palm, dictionary in your pocket. While reading content in an app, you can select a text and translate it instantly with this all-in-one translation app. Share your translations with your friends